Back To Schedule
Session 3.1 B Juried Paper: Engaging Adjunct LIS Faculty as Educators through Communities of Practice
Sign up or log in to save this to your schedule, view media, leave feedback and see who's attending!
---
Speakers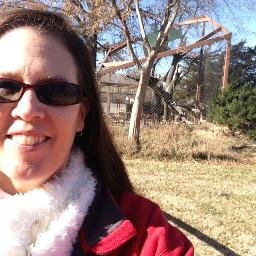 Associate Professor, Emporia State University
I'm currently on the faculty of the School of Library and Information Management at Emporia State University where I teach information organization, collection development, and, of course, e-resources management. I love to talk about what practicing librarians in serials and e-resources...
Read More →
Assistant Professor, Emporia State University
---
Wednesday January 18, 2017 4:00pm - 5:30pm EST
Georgia 2/3
Attendees (13)